Welcome to Foxburg, Pennsylvania
The borough of Foxburg is a small community located along the Allegheny River in the Northwest Region of Clarion County. Foxburg offers outdoor recreation, entertainment, fine dining, and overnight accomodations. The Allegheny River Trail runs parallel to the river and passes over the junction where the Clarion River cedes to the Allegheny... a beautiful sight to see!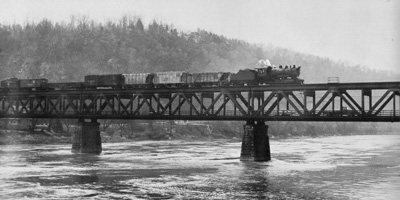 History
On February 6th, 1930, Foxburg officially incorporated as a Borough; however, the town dates back to 1871. Read more about Foxburg's flourishing history from its beginnings, through the oil boom, and into present-day.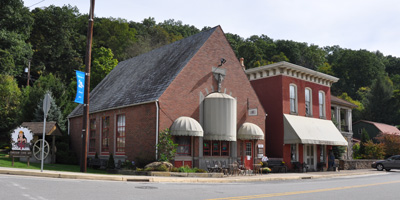 Our Community
We are proud to be home to many businesses, recreational and educational opportunities, and other organizations. Are you new to the area, just visiting, or considering making Foxburg your home? See what we have to offer.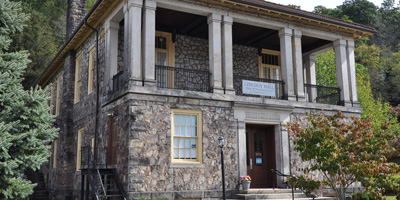 Borough Information
View the borough page for information on ordinances, notifications, and to view Foxburg Council meeting minutes and contact information.